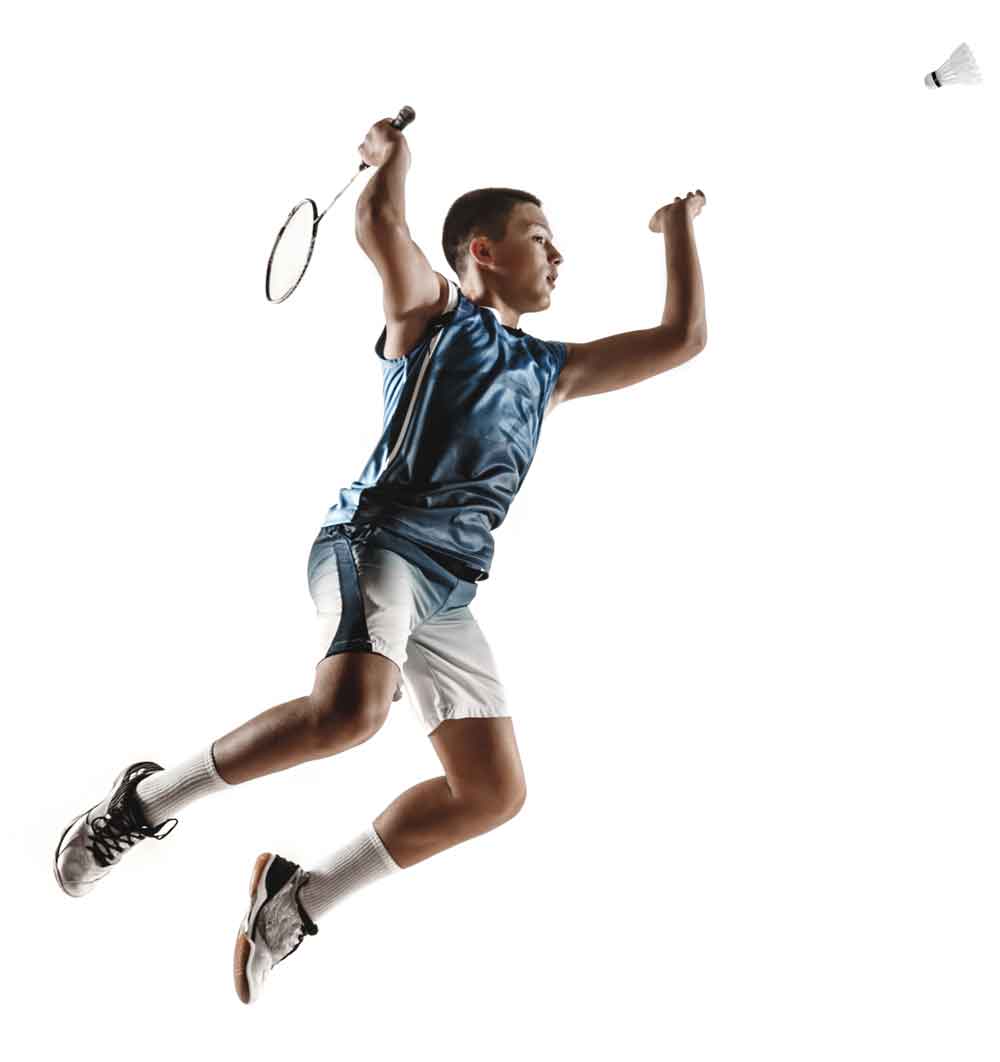 Beyond Boundaries is one of the UAE's leading sports management and consulting companies, fuelled by the rich expertise of former sportspersons and management leaders.
Headquartered in Dubai, Beyond Boundaries specializes in strategizing and implementing versatile sports management solutions, eventually enhancing the quality of that specific sport and the brand.
We possess international experience of working with a diverse range of sports brands and help our esteemed clients in achieving an excellent brand reputation via sports management and marketing
A 360 sports management partner, backed by experienced veterans in sports, we offer strategic consulting services to owners,
teams, promoters, sponsors, administrators and sporting franchise owners.
A trusted partner for aligning Sports, Business and Events
Indoor & Outdoor Sports Consulting

Establishing and securing brand awareness

Collaboration between teams and sponsors

Innovative ideas for a sustainable outcome

Customized approach for different sports and brands
As a fully functioning sports management consultancy, we offer our clients an array of services including Financial, Contract Negotiation, Personal Consulting, Sponsorships, and Marketing.

Our Services
As a Consultancy, our business model is targeted towards offering independent advice to clients
Consulting Service
Planning & Strategy
Sponsorship Assistance
Research & Analysis
Event Management & Ticketing
Hospitality
Sponsorship Activation
Digital Assets Generation